Services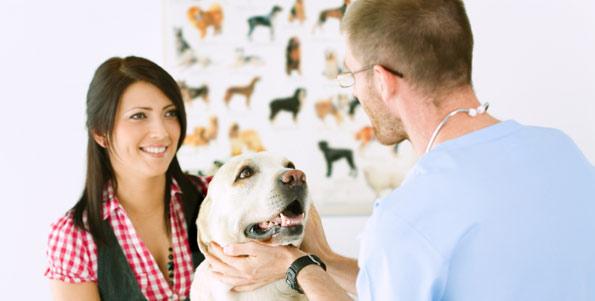 Keeping your pet healthy is important to us.
Coventry Animal Hospital provides a full range of Wellness & Vaccination Programs, Medical Services, Surgical Services, Emergency Services, and more! Call today to schedule an appointment at 519-273-3471!
Boarding Services are provided at our sister clinic, Mitchell Veterinary Services, 519-348-9711. All dogs who board with us must be up-to-date on DHPP/Rabies and Bordetella (Kennel Cough) vaccinations. All cats must be up-to-date on FVRCP/Rabies, vaccinations.
Large animal services are offered at our sister clinics: Mitchell Veterinary Services (Mitchell) and Pauly Veterinary Clinic (Milverton).
Please also take a moment to review our hospital policies to learn about our administration.